our passion for design is driven by
CURIOSITY AND EXPLORATION
"With a spirit of curiosity and exploration, we aim to craft bespoke products by combining research-based practices with captivating narratives that embody the essence of Emirati rich culture. We are dedicated to leaving a lasting impression while upholding sustainable practices throughout our creative process."
Hajar Altenaiji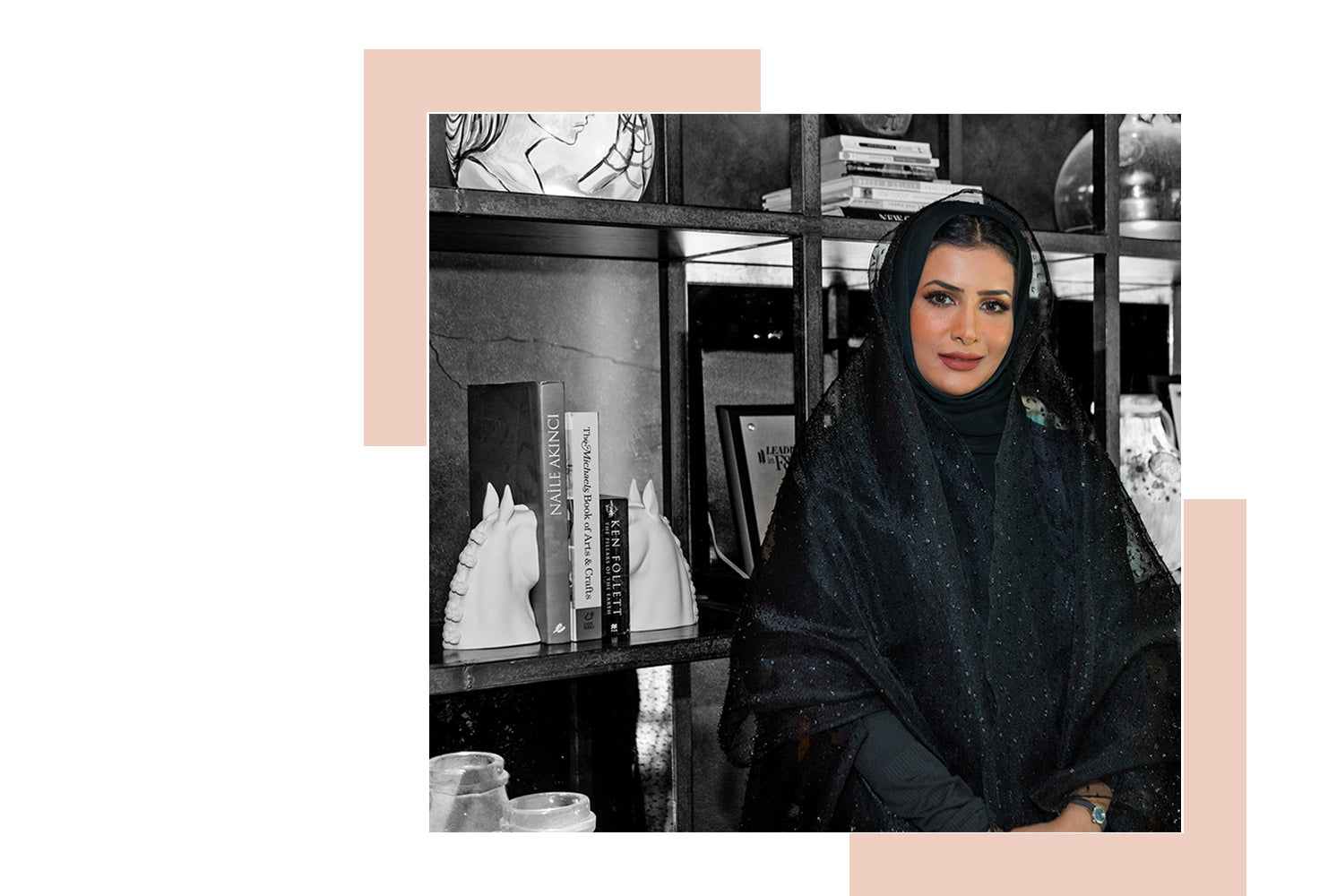 Hajar Altenaiji
the designer
Instilled with a passion for design and artistic ambitions from early childhood, progressive product designer Hajar Al Tenaiji's passion for creativity was born out of a dream to design lasting works of beauty. Designs that personify uniqueness, curiosity, and passion, designs that intertwine the contemporary with the classic and ones which pay homage to her treasured UAE heritage.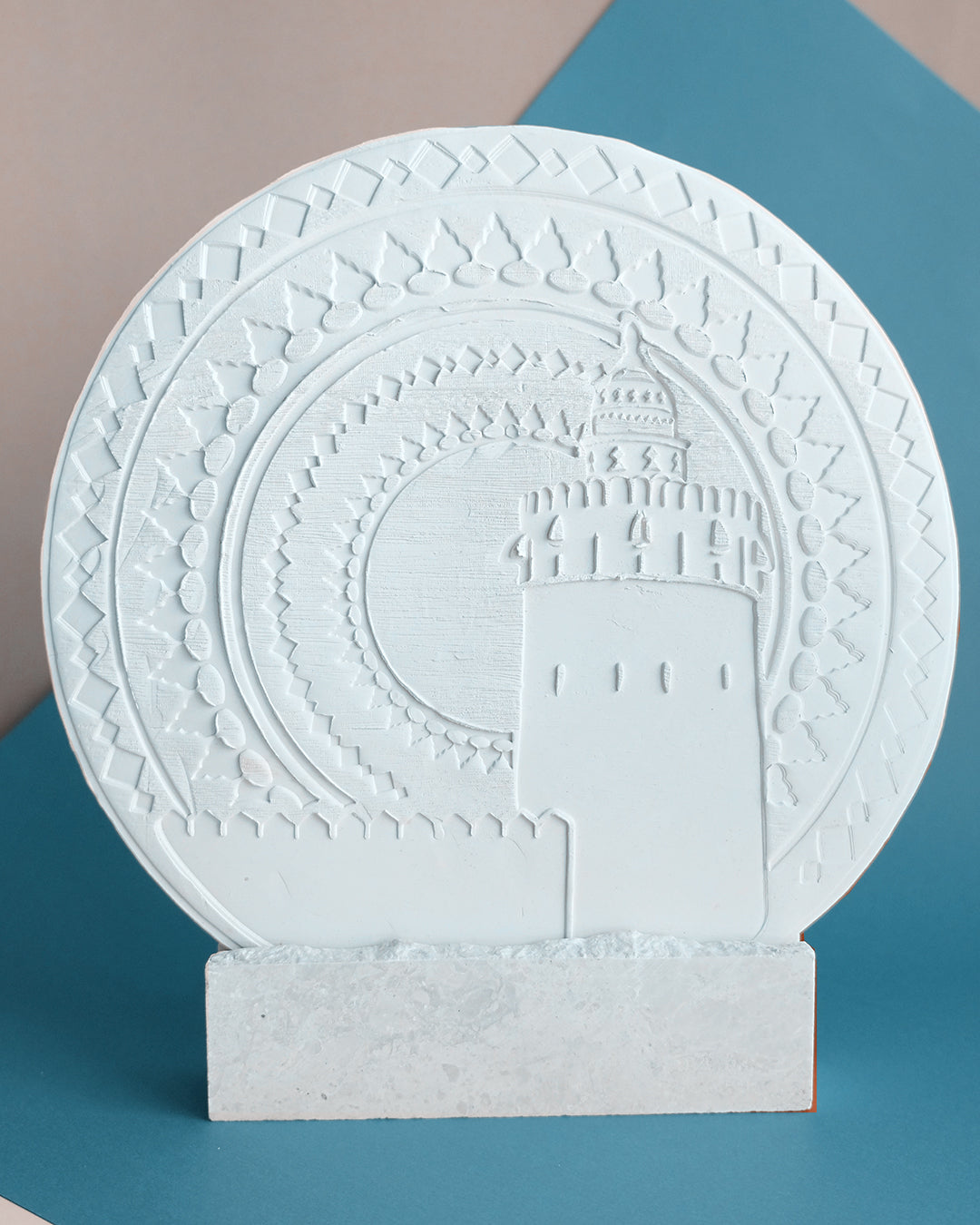 Ceramic
Our first in-house, hand-made architectural decoration piece, that commemorates the legacy of Qasr Al Hosn in Abu Dhabi. Made of natural clay to capture the real essence of our local architectural...
Read more