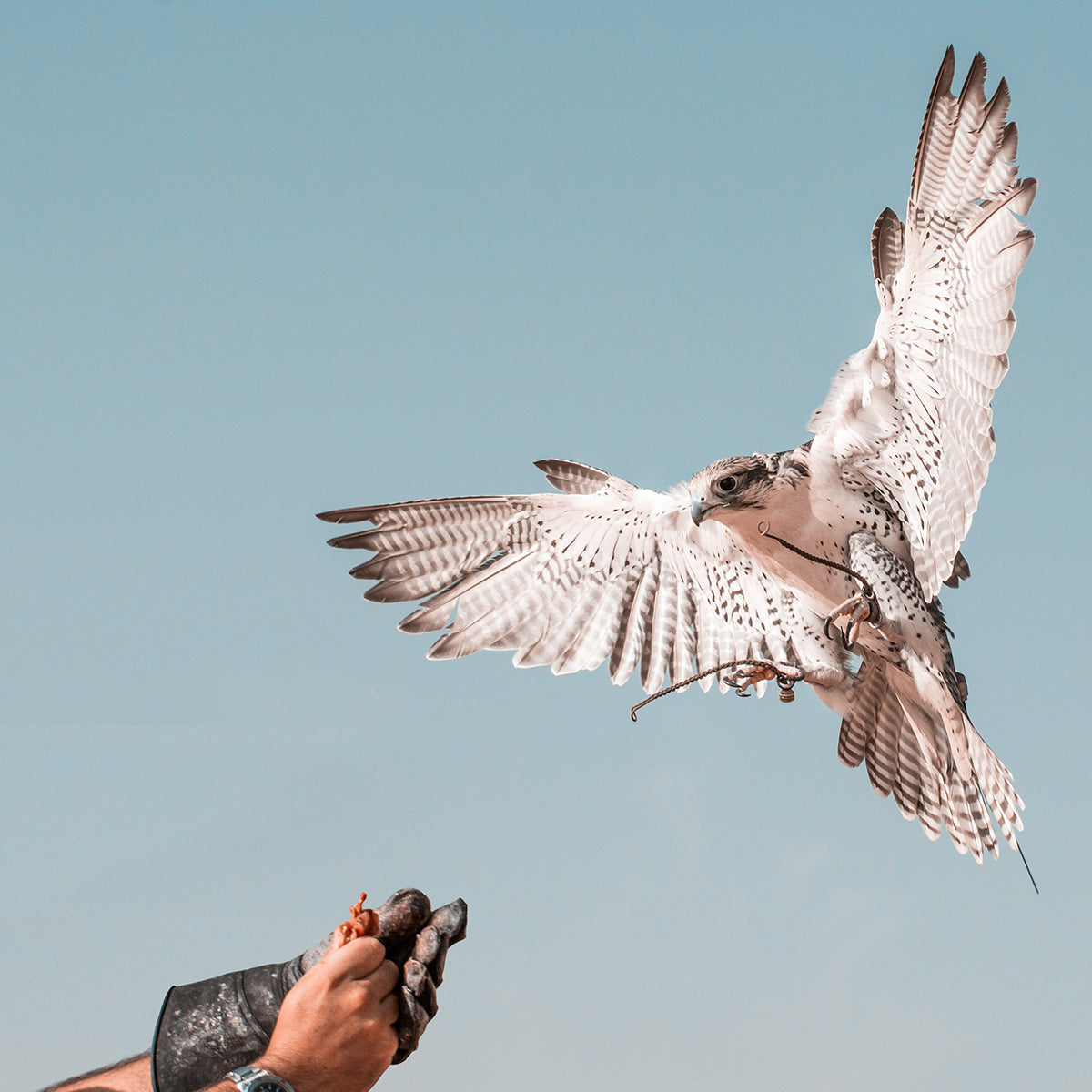 OUR SERVICES
CONSULTANCY
Providing expert insights & tailored gifting and merchandising strategies. Through collaborative brainstorming & in-depth analysis, we offer innovative solutions that align with clients' objectives & market trends.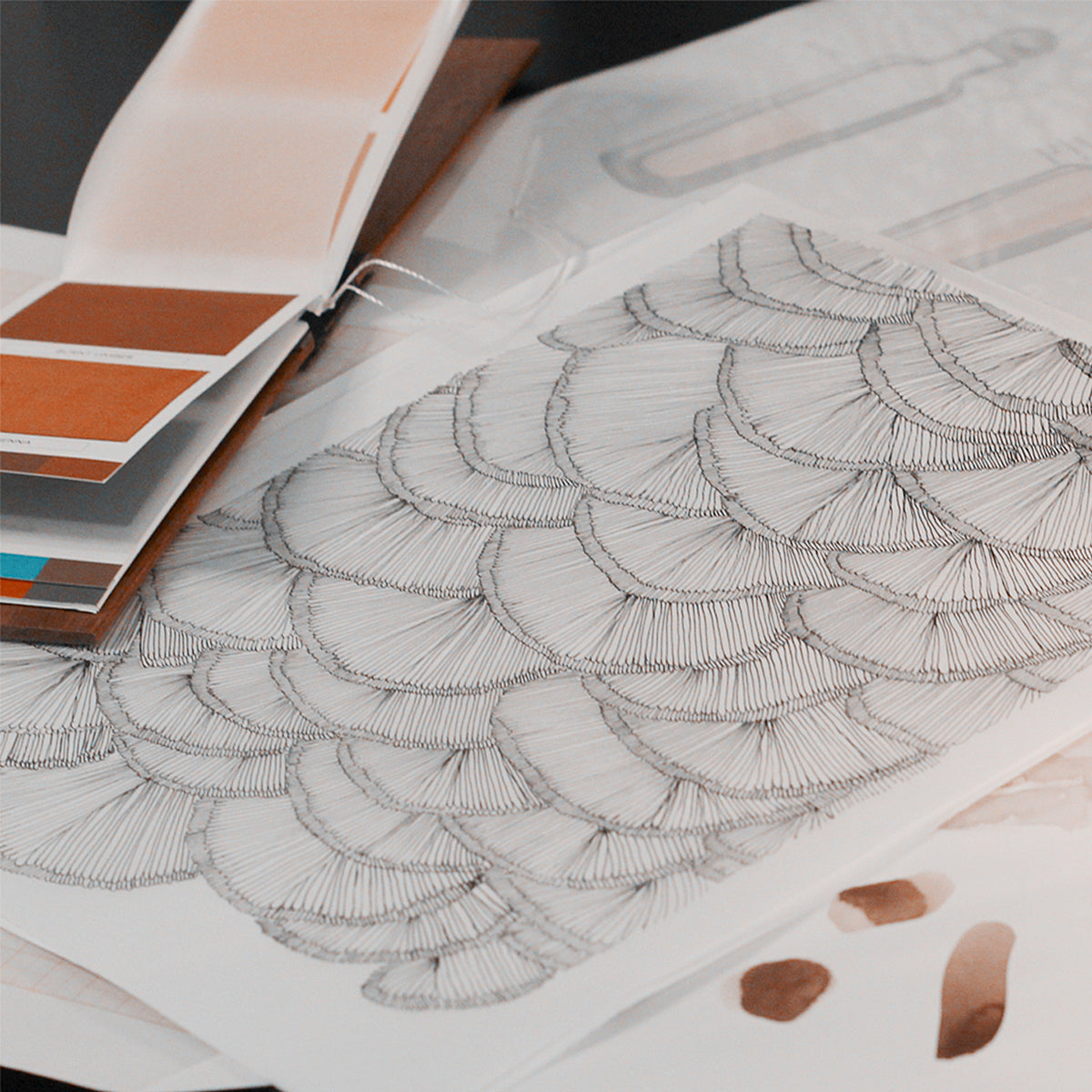 PRODUCT DESIGN
Crafting unique and personalised products that seamlessly blend form and function. Curating every detail, ensuring that each product narrates a distinctive story while meeting the highest standards of quality and aesthetics.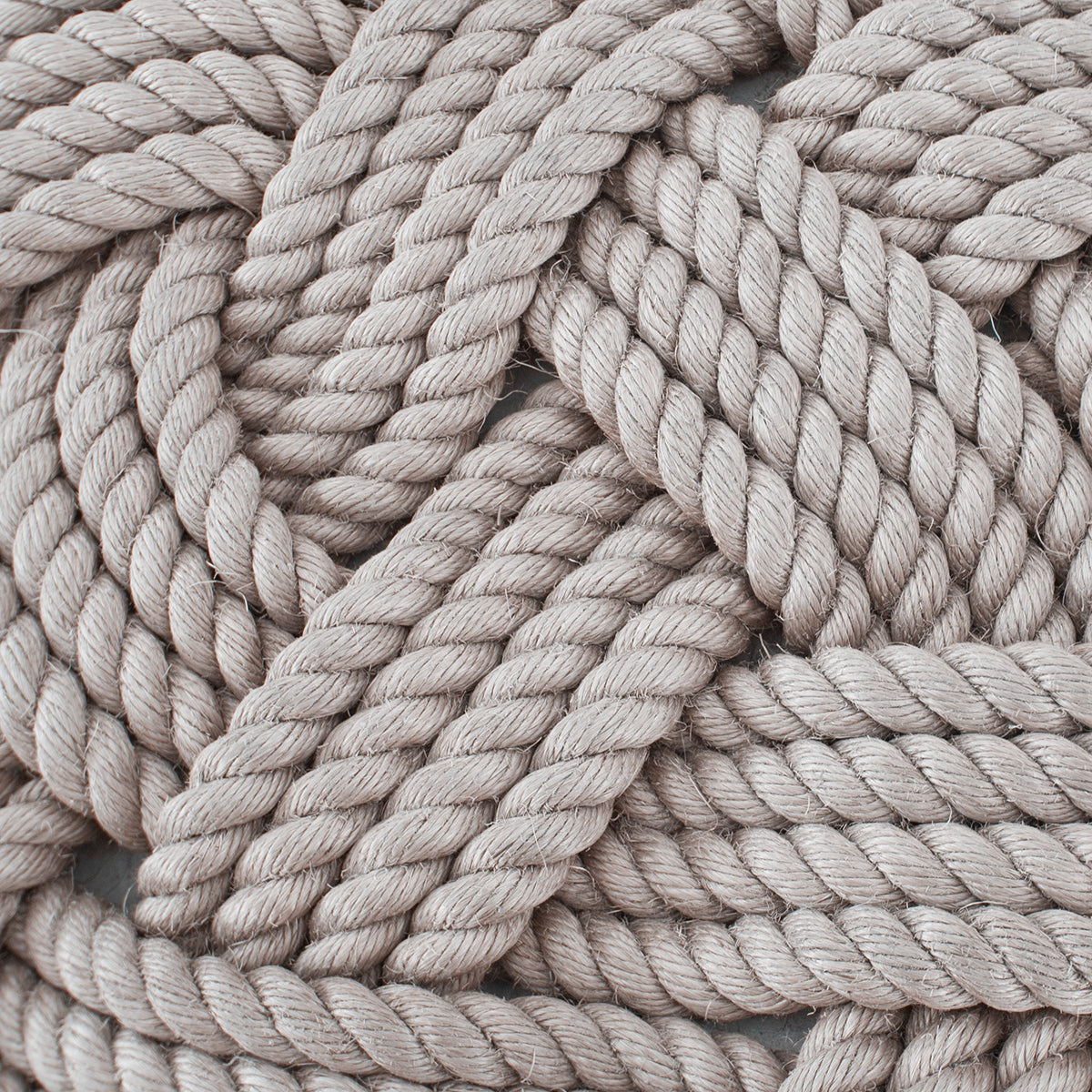 COLLABORATIONS
Working with tastemakers, forward thinking clients, and fellow professionals to develop contemporary products that  balances beauty, story and purpose.
"We aim to craft bespoke products by combining research-based practices with captivating narratives that embody the essence of Emirati rich culture. We are dedicated to leaving a lasting impression while upholding sustainable practices throughout our creative process."
Hajar Altenaiji