ABOUT US
Driven by the idea of design as a stand-alone art object, Hajar Al Tenaiji established her own Abu Dhabi-based design studio in 2018.
The homegrown studio specialises in bespoke gifts, home décor and industrial design. 
As part of her practice, Hajar conducts intensive research for each project while exploring the principals of rational beauty, functionality, and timeless design. Hajar's eco-friendly product design draws inspiration from the visual and cultural stories of the Middle East as well the tenets of modern and contemporary design. 
The designer is committed to integrating the harmonious beauty of natural materials, artisan craftsmanship and sustainable production. Each design and product is original and reflects an understanding and new interpretation of iconic design practice.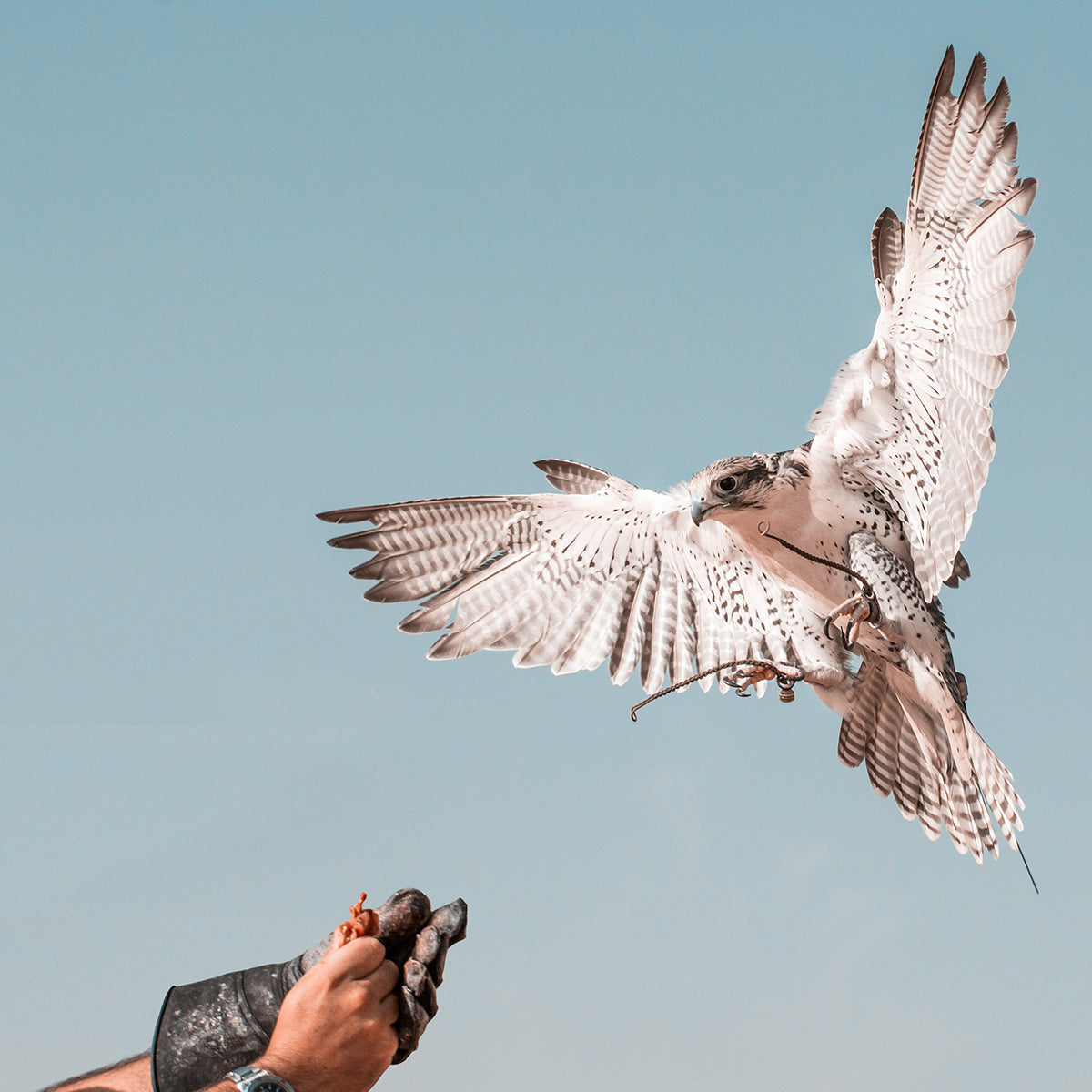 OUR SERVICES
CONSULTANCY
Providing expert insights & tailored gifting and merchandising strategies. Through collaborative brainstorming & in-depth analysis, we offer innovative solutions that align with clients' objectives & market trends.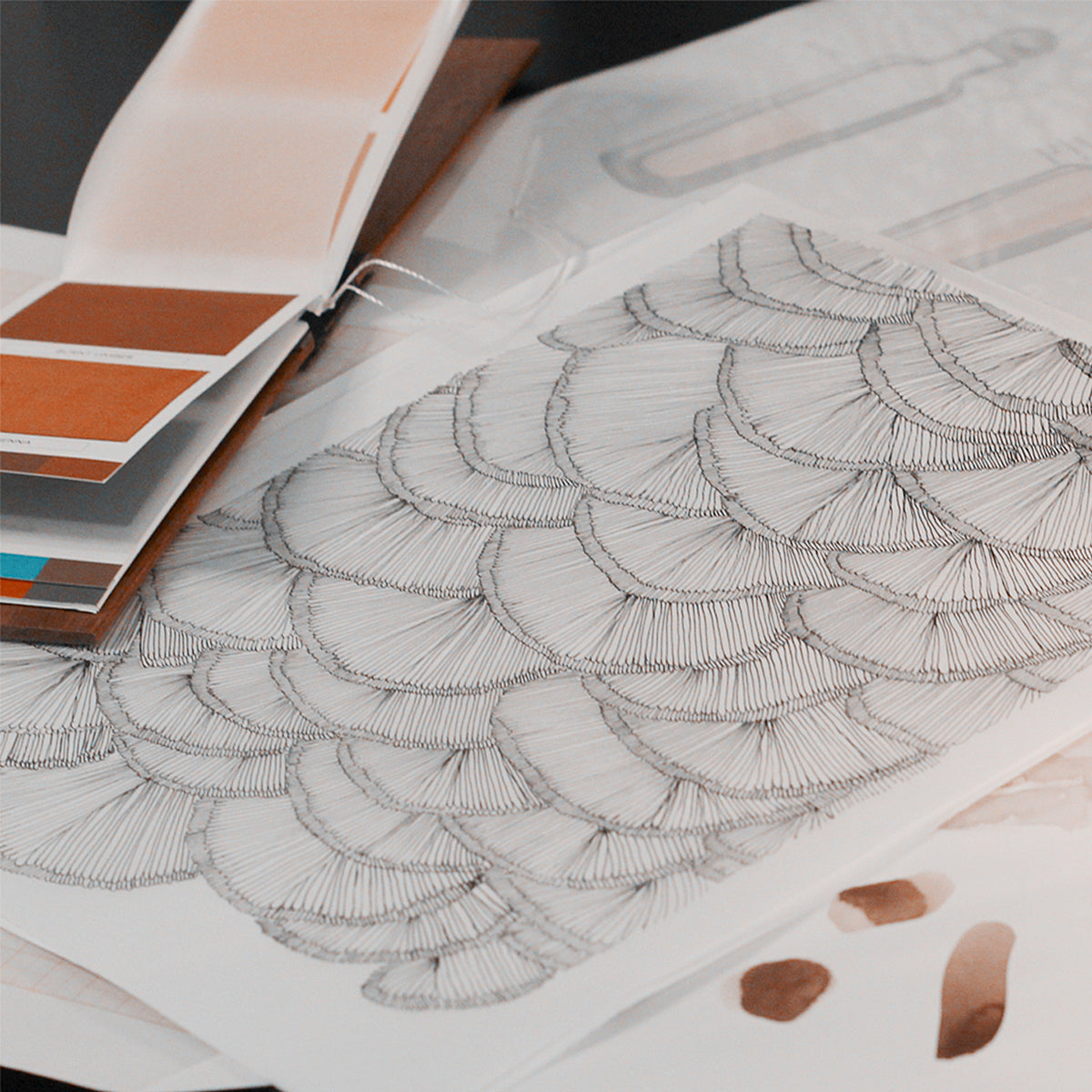 PRODUCT DESIGN
Crafting unique and personalised products that seamlessly blend form and function. Curating every detail, ensuring that each product narrates a distinctive story while meeting the highest standards of quality and aesthetics.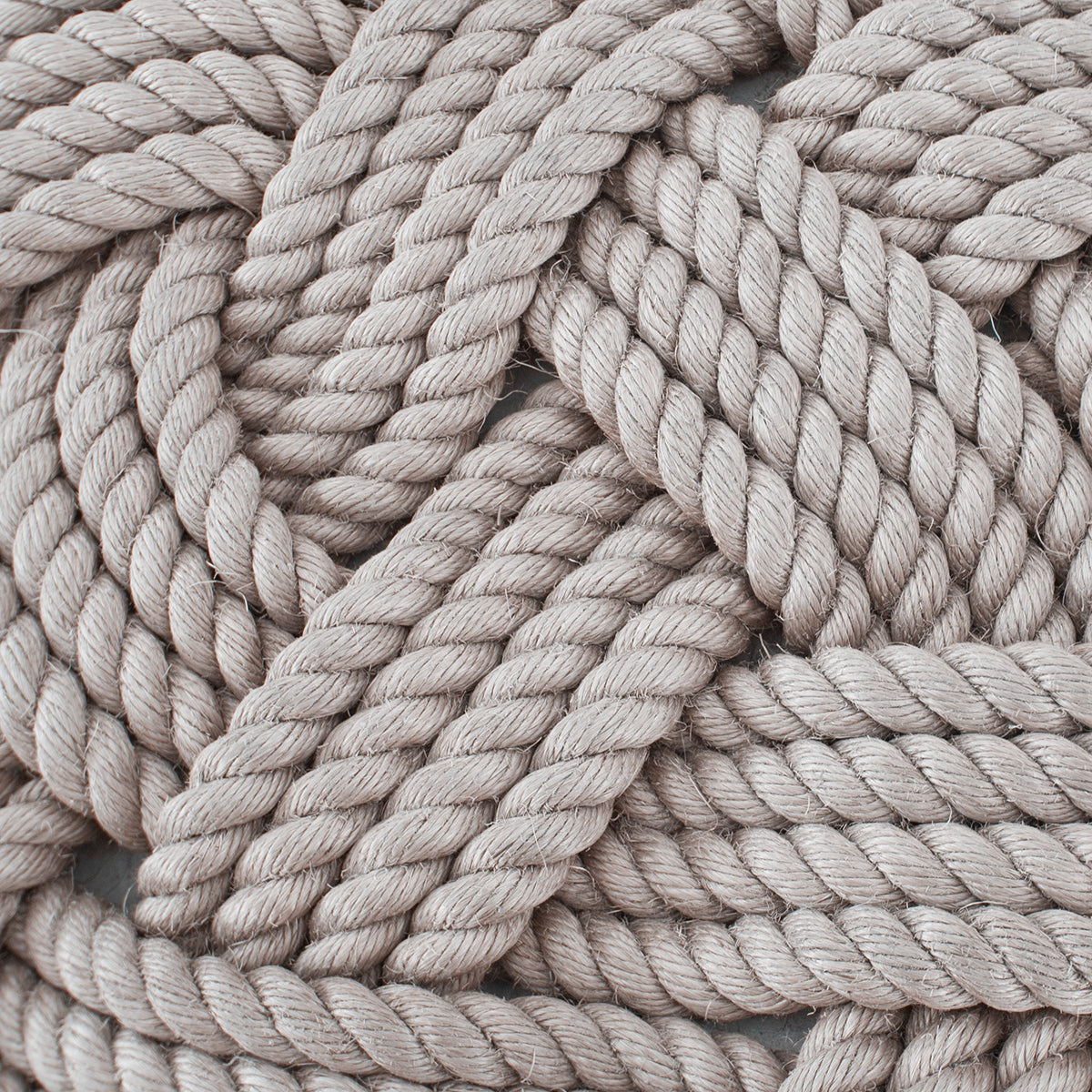 COLLABORATIONS
Working with tastemakers, forward thinking clients, and fellow professionals to develop contemporary products that  balances beauty, story and purpose.
"We aim to craft bespoke products by combining research-based practices with captivating narratives that embody the essence of Emirati rich culture. We are dedicated to leaving a lasting impression while upholding sustainable practices throughout our creative process."
Hajar Altenaiji