Article: ABU DHABI PERFUME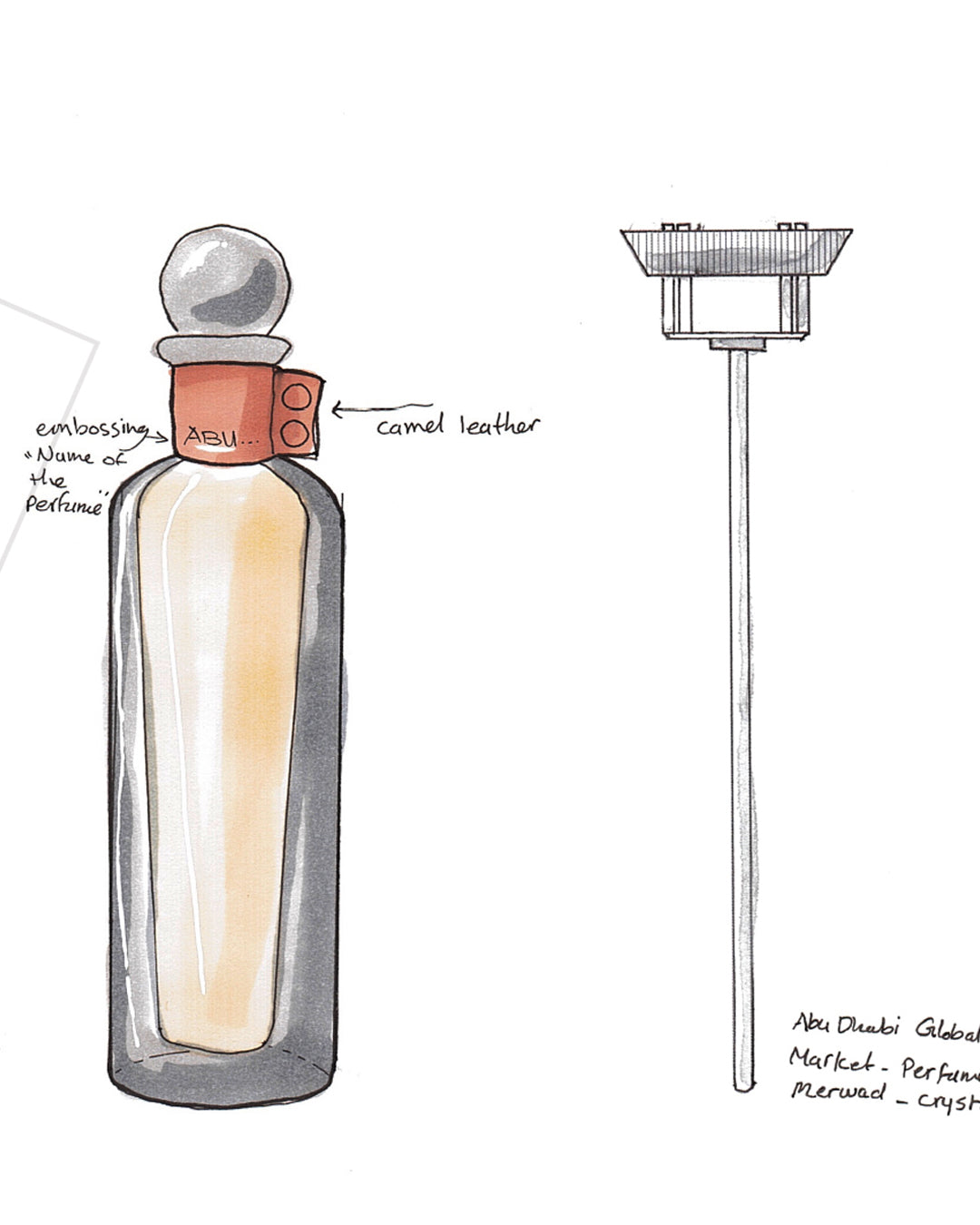 ABU DHABI PERFUME
"Merwad" in Arabic describes the perfume wand, used in the past to apply scents. We have kept the bottle design minimal yet modern using elements from our beloved heritage such as camel leather, pearls and silhouettes of the Emirati iconic landmarks.
Each version of the "Merwad" carries an iconic landmark of Abu Dhabi such as Al Jahili forte, Sheikh Zayed Bridge, Sheikh Mohammed Bin Rashid Tower and Abu Dhabi Global market.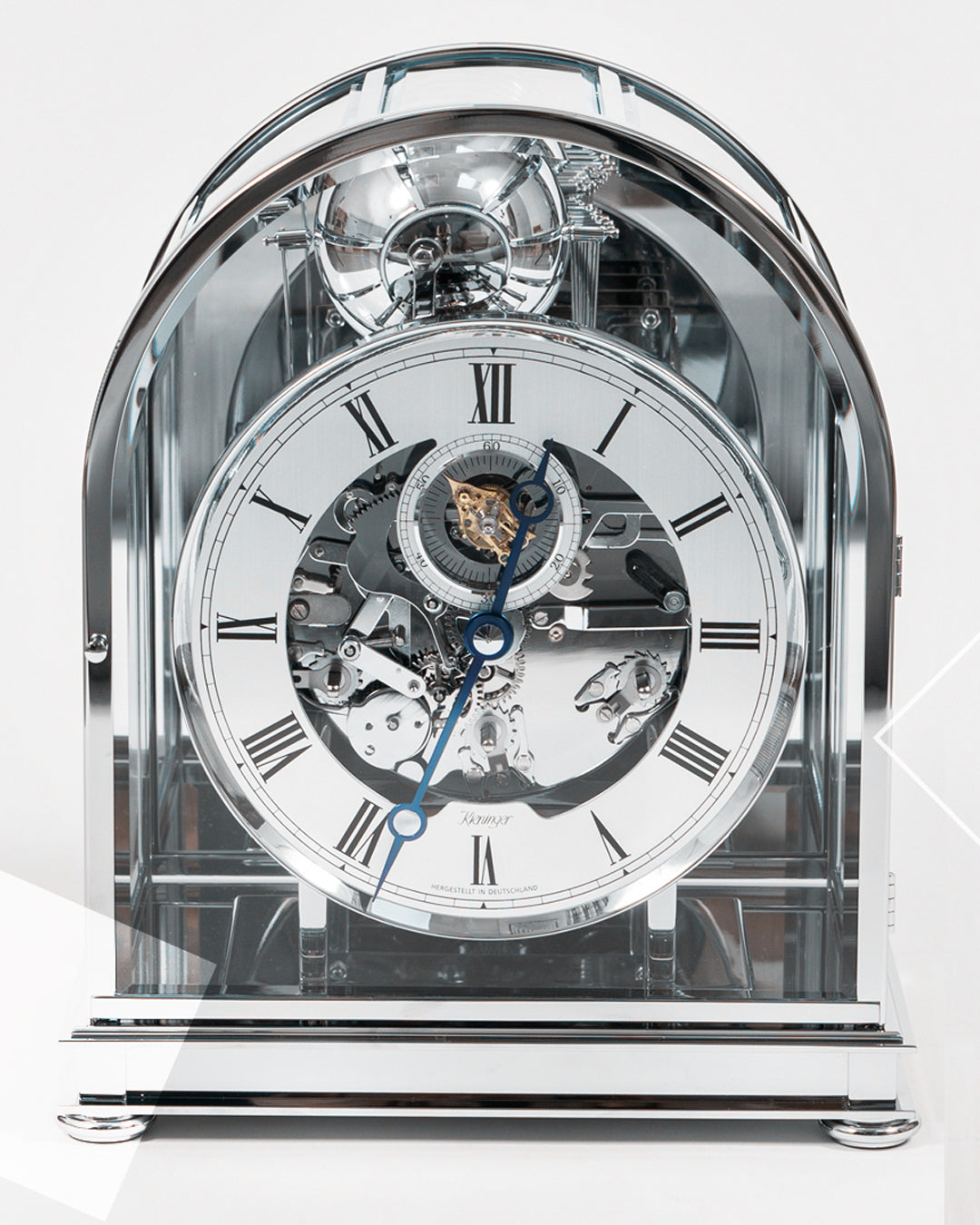 GIFTING
"There is nothing more precious than time." I've had the privilege to curate and produce collection of gifts for one of the UAE's Ministers and a front-line leader, who dedicates his time and effor...
Read more